Well, hey there lovely. What brings you here? Did the title make you clutch your pearls? I certainly hope so. This post is in fact all about teabagging, but it is not exactly what you think.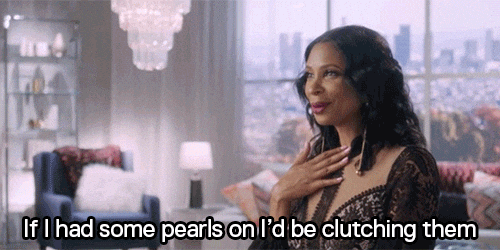 What's with this Teabagging?
One of my favorite pastimes is a luxurious bath.  At any given time, my bath water may include crystals, oils, salts, flowers, herbs – you name it. I prefer to bathe late in the evening after the children have gone to sleep and I clean that 'boy tub', collect my bath items and get to it! Admittedly, I fell off of my new moon bathing cycle, but in April – April 22, 2020 to be exact – I got back into the habit. Instead of the collection of goodies I am accustomed to placing in my bathwater, it was streamlined – with a teabag.
Introducing Self-ish
Self-ish body teas, a product of Love Notes, is a line of wonderfully aromatic and large tea bags designed for dry brushing and/or bathing. Self-ish has truly reimagined the bathing experience. Upon opening the package, I took a deep inhale because the fragrance blend was amazing. I just know that I would smell decadent after the bath and that a true aromatherapy session would be in store.
This new product, a pleasant surprise from my Vitamin M Box, arrived in a dainty satchel with instructions. There were two tea bags within the satchel. Of course, I thought that I would be saving one for later. After reading the instructions, I learned that two tea bags were recommended. I followed the instructions and after running my bath, dropped those bad boys in and that's when the magic happened.
The Self-ish Experience
This pinkish-purpley color started to come out. My bath water was colored. Oh. My. Goodness! Pretty wings, pretty wings. The color along with the fragrance put me in a mood immediately. After my bath water steeped, I stepped in and enjoyed the experience. After soaking for some time, I began to grab my pair of teabags and rub them [insert Martin You so Crazy voice] all over my bawwwwwdy.
Because of the ingredients including colloidal oatmeal, Epsom salts and more, I was soft and silky that night. Ow!
Self-ish will become a part of my bath routine. This streamlined and mess-free bathing experience is one to remember. It truly beats having to gather wet petals and/or herbs after taking a relaxing bath. This is a portable, self-contained bath experience for sure.
So please, grab a pair and get to teabagging.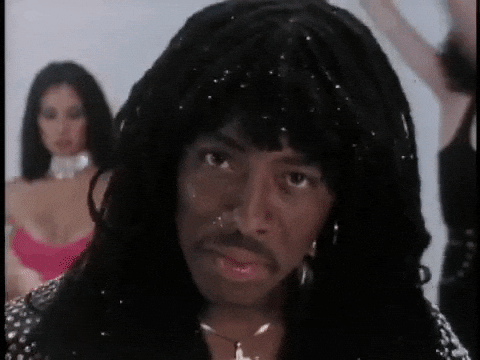 Peace and Love.